Language School in Nuremberg | Learn German in Nuremberg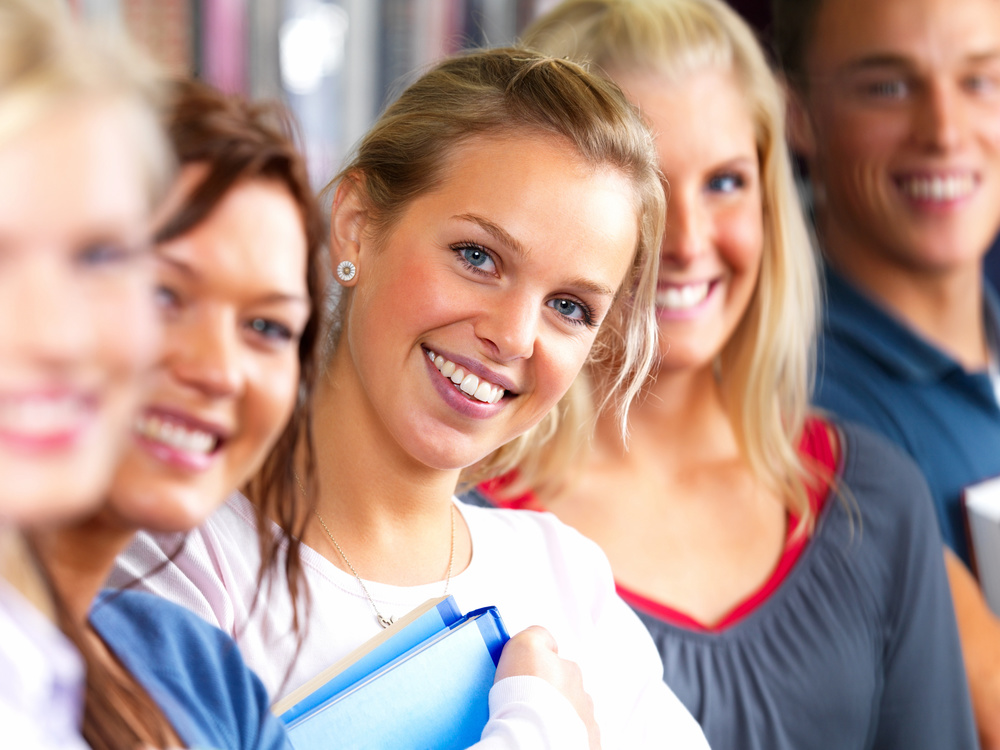 German Courses and Programs for Adults in Nuremberg
The German language school in Nuremberg is situated close to the city center with its nice sightseeings. The language school can be easily reached by the public transport (bus or tram) also from the nearest smaller cities as Fürth and Erlangen. In Nuremberg the students have the possibility to book German Courses all year around.
In Nuremberg the German Classes can be started each Monday and run from Monday till Friday in the morning or afternoon. You will have four lessons per day. The German courses are scheduled for students with min. language level A1 and can be booked for min. 2 weeks. On the first school day you will pass the placement test, in order you can be placed in the group of appropriate level.
In Nuremberg the adults (18+) have the possibility to book the following courses:
Standard German course with 20 lessons per week
Individual German Courses
Academic Services
Accommodation Information
As accommodation you can book in Nuremberg the student residence standard with single or double rooms and cook by yourselves in the shared kitchen or eat outside. The WC and shower are on the floor. Here are you completely independent. Double room can be booked by 2 students travelling together.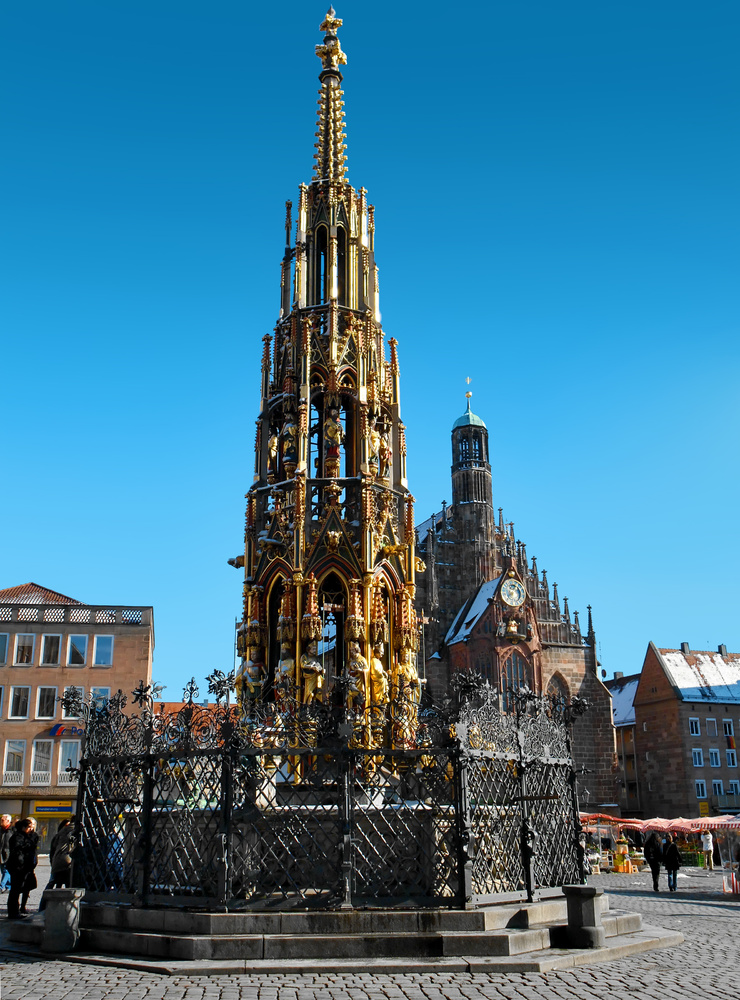 General Information
The language school for adults in Nuremberg is opened from January 8th, 2018 till December. 21, 2018, except public holidays.
Before arriving to Germany, please note that you take out the medical, accident and third part insurance valid in Germany and EU-States. The nearest airport to Nuremberg is Nuremberg Airport (NUE). If you want to be picked up from the airport you can book also our airport transfer service. The arrival day is Sunday and the departure day is Saturday. The extra nights can be booked on the additional charge.