Programs for adults (18+)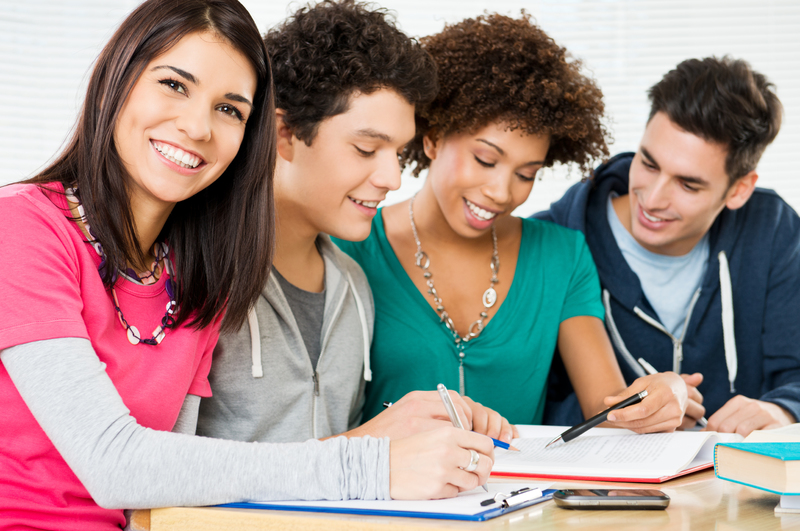 German Courses as a Group Tuition
In all our course locations as Mainz, Munich, Berlin and Nuremberg the students from all over the world can learn German and visit the nicest german cities. We offer following german courses in our schools:
german intensive course, german intensive + conversation, german in the evening etc.
The German Group courses are scheduled for the following language levels: A1- total beginners to advanced - C2.
It is very important for us to know beforehand which German language level you have; in order we can place you in the appropriate group.

For students who just want to refresh or tighten the German language knowledge, can book less weeks course (weekly prices are valid). To join the course is possible as a rule every Monday.

Do you want know more about the language levels according to Common European Framework of Reference for Languages (CEFR)?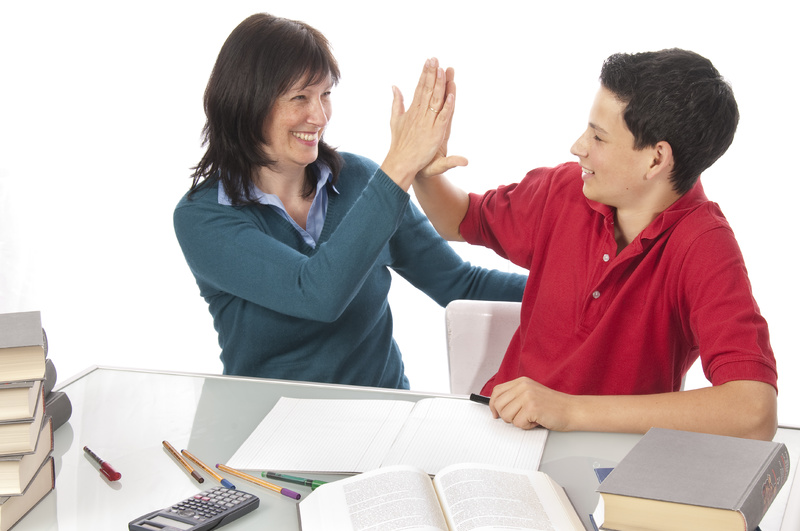 Individual / Private German Courses
Those students, who would like to learn German more intensively, have the possibility to book the one-to-one individual German course with so many lessons per week as you need, but the minimum period should be 2 lessons a 45 Min. per week.
The individual German Tuition can be thematically concentrated on your needs. If you need to learn some terms for your profession or study, you can choose German Instruction with medicine, law, business or other specialized terms.

Also it is possible to book the German course as a mini group with 2 or 3 participants. The important requirement is: all participants must have the same language level.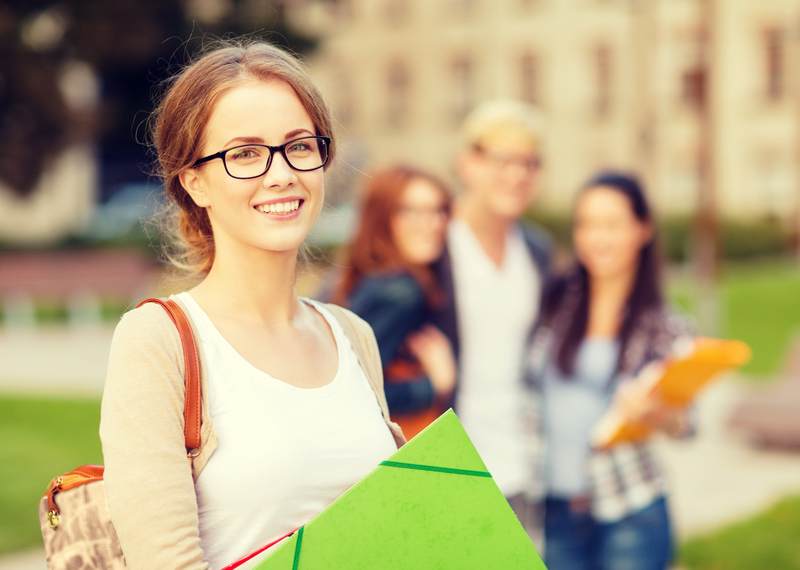 Exam Preparation Courses for telc, DSH and Studienkolleg
If you intend to study at a university in Germany, you have to pass as a foreign applicant the exam, which confirms your German knowledge at the university level.
There are two equivalent exam variants: Telc C1 Hochschule Exam and DSH Exam. For some exams we can offer the preparation courses, for example in Mainz and Munich you can get prepared for telc C1 Hochschule, DSH and Studienkolleg Admission Test.
telc Exams Preparation Courses
Our German Language School in Mainz is official examination center for telc exams and also telc C1 Hochschule Competence Center. Here you get the 2 weeks preparation course for telc exams: telc Deutsch A1, telc deutsch B1, telc Deutsch B2, telc Deutsch C1 Hochschule.
Studienkolleg Admission Test Preparation Course
For applicants, whose school-leaving certificate is not enough for the direct study access at a german university, need to study for one/two terms first at Studienkolleg as a preparation for the university. For Studienkolleg the students must pass the entrance exam at B1/B2 level. The Studienkolleg exam preparation course takes place 2 times in the year and you can book it in our language schools in Mainz and Munich.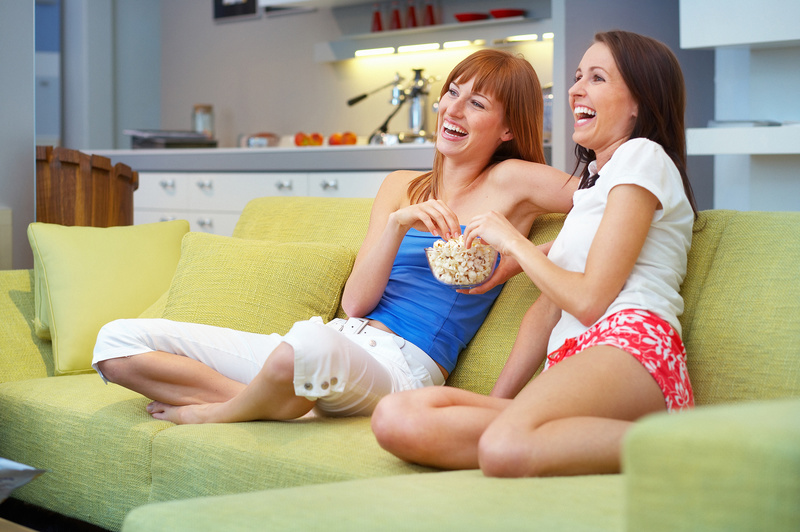 Accommodation options
Host Family

If you want to smooth out your language stay in Germany and at the same time to preserve the home feeling, you can choose the accommodation in one of our carefully selected host families. We offer single or double rooms with no board, breakfast or half-board. As a host family can be a middle aged family with children, an old pair without children living at home or singles. Some families have pets like dogs, cats etc. Please let us know in advance about your preferences and whether you have any allergies, so that we could take it into consideration while selecting.
Sharing student apartment

You can book the single or double room in our student sharing apartments with self-catering. The student sharing apartments are with the common kitchen and WC/shower on the floor. You will share it with other students.
Apartments Standard

Our student apartment standard are basically but cozy equipped with the small kitchenette and have the WC/shower in the room. There are single and double bed apartments. The hotel rooms in Mainz are comfortable and each room has its own design and charm. The rooms in the college residence in Berlin are big and light. The WC/Shower will be shared with the other college students. In the summer college program you have the possibility to book double or triple room with the breakfast.
Youth Hotel

In Munich you can book besides the single or double en-suite rooms with "all you can eat" breakfast in the youth hotel.
The Double rooms in all accommodation variants can be booked by 2 students travelling together at the same time and for the same period.