Year-Round Group Tours to Germany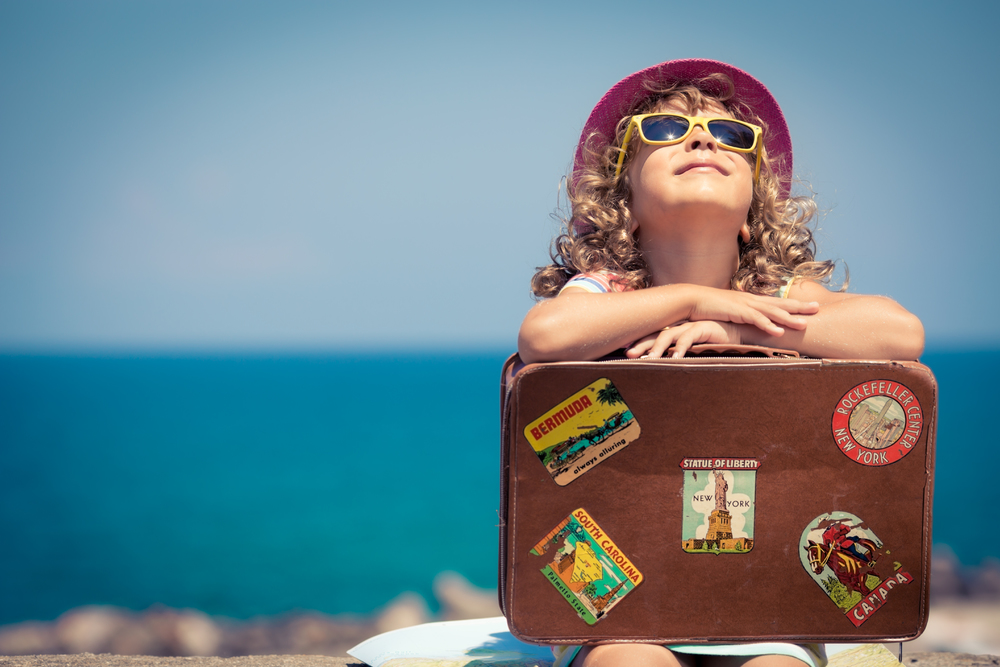 Educational Tours and School Trips to Germany
Verbum Novum provides quality educational tours for school and student groups, who want to learn German and discover Germany. We can design a German learning program exclusively for your student or school group to make your group trip to Germany unforgetable. There is no better way to intensify the German language skills then to travel to Germany with well-organized group programs of Verbum Novum.
Our group tours to the nicest cities in Germany are a mix of education and fun, useful and pleasant; it is an inspirational way for young people to experience Germany. Travelling in a group impacts positively on the personal development and encourage students to use a German language being in the country where that language is the native language. Through our free activities and social programs students will immerse in German culture; they discover fantastic historical places as exiting castles and churches. Educational trips of group stays normally include daily German classes in the morning or afternoon (depending on the group) and half-day or full-day excurisons in the surrounding area. Also sport and fun activities can be included in the group program.
German Classes and Accommodation for School groups
German classes normally consist of 20 lessons (a 45 min.) per week. However they can be customized to match the skills of the group participants. The German classes are held by the qualified teachers.
For the school and student groups we offer usually youth residences with 3, 4-6 bedded rooms with half or full board. The group leaders get single rooms. The group participants can stay also in a host family (for ex. in Berlin), which is another fantastic way to improve knowledge of the German language.
Within your group stay there is a possibility to visit any near situated famous german factory.
Excursions Examples
Mainz - Discovering of the Roman Mainz, Visiting of Churches, Cathedral, Museums, Round Trip by Ship on Rhine, City Tour to Wiesbaden (Casino, Theater, Opera), Goethe-House in Frankfurt etc.
Munich – Discovering of impressive Munich, Englischer Garden, Allianz Arena, BMW Welt, trip to Neuschwanstein, Augsburg etc.