Full Immersion Program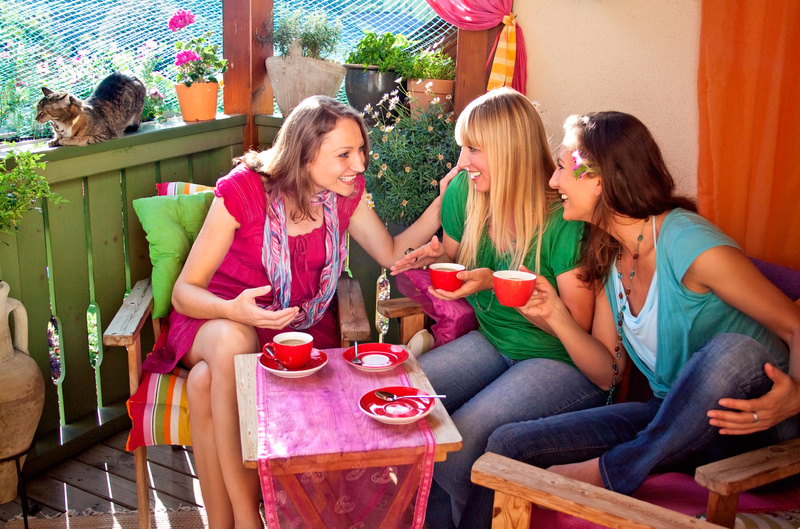 Living & Learning German at teacher´s house
The Full immersion program or also named "Home Tuition" is the program involving you totally in the language environment, so you are not only learning German language during lessons, but also apart from the classes. The private atmosphere in the teacher´s house encourages you unconsciously to speak German free without any inhibitions. Your German teacher will instruct you not only during the classes but all the time. In this program you gets rid of daily travelling to and from school and of contact with any students speaking your native language.
This is the best opportunity for one´s experience, living with and being taught by the private German teacher. In some cases, you can be placed in a German family and a teacher comes daily to you for giving German lessons. The advantage of such variant is - listening German speech from the different parts. This supports your listening comprehension.
After the German classes the learning process goes on, as you participate in the family's daily and social activities, taking part in the life of a typical German family as any other family member. This way you learn the mentality of the culture, what gives you the opportunity to get the feeling for the German language in its natural environment, so you 'live the language'.
All homes and teachers have been carefully selected. Verbum Novum tries to look for the perfect family to match your interests and age. All teachers have either a teaching certificate or a university degree (or an accepted equivalent). This program is avalable for students without any age restrictions and can be started on any convenient day.
2 students traveling together can also participate on this program at reduced cost as long as they arrive and depart together and both participants are at the same German level. If these conditions are fullfilled, they can share the teacher.