German Courses in Summer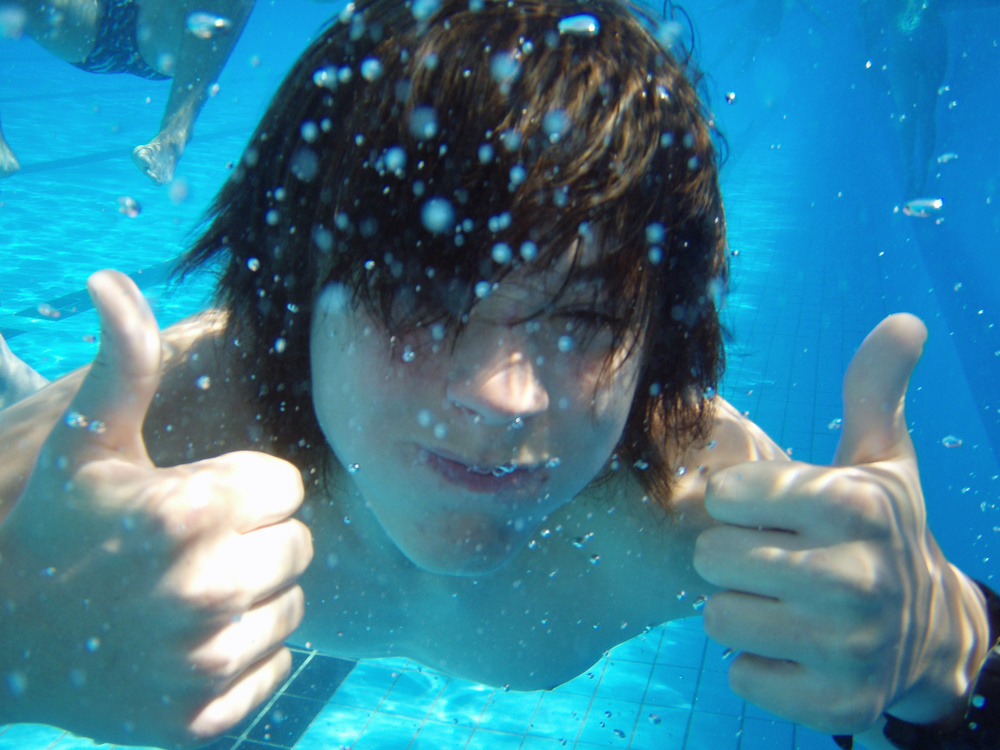 Summer German Courses for teenagers in Augsburg (Bavaria)
German courses for juniors in Augsburg
The international language camp in Augsburg invites teenagers from all over the world to learn German in Bavarian city Augsburg from Jun. 19 till Aug. 27, 2022. In Augsburg the juniors can book our summer program in the language camp, which includes:
German course with 20 lessons per week
accommodation in the residence in the 3-4 bedded rooms or host family (2-3 bedded rooms) with the full board
daily afternoon activities(admission and fare incl.)
full-day excursions (admissions and fare incl.)
Supervision, local transportation card
Placement test on the first school day
School Certificate at the end of the course
The transfer from/to the airport in Munich can be booked additionally.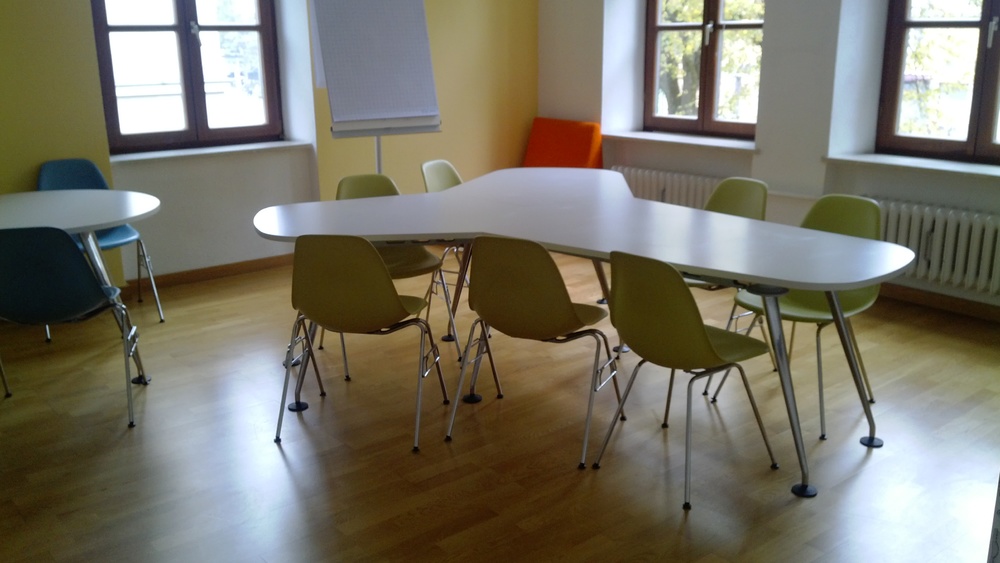 German Classes
The German lessons are held by the qualified teachers with the experience of working with the teenagers. The German courses can be started each Monday during the program and run from Monday till Friday in the morning from 9 o'clock. The teens will have four lessons per day. The German Classes are scheduled for the learners with the min. German level A1. On the first school day you will pass the placement test, in order you can be placed in the group of appropriate level.

Free Activity Program and Excursions
Our free activity program in the afternoon includes sport activities, short excursions etc.
One full-day excursion to the one of the places: München Chiemsee or Castle "Neuschwanstein". is a part of our rich leisure program. Our staff prepares every week a new program, with which our juniors cannot get bored!
Program Sample:
- City tour including a visit to the Fuggerei and the town hall with the "Golden Hall"
- Roman Museum including guided tour
- Olympic base and training center for canoeists + a visit to the Kuhsee for swimming and sports
- Textile and Industry Museum
- Rowing in the "city moat"
- City rally
- Zoo and botanical garden
- planetarium
- Fugger and Welser Museum
- mini golf
- bowling
- Half-day trip to Ulm or Nuremberg, Munich, Salzburg
Summer Residence or Host Family Accommodation
The young learners can choose which accommodation they prefer within their Sommer course: summer residence or host family.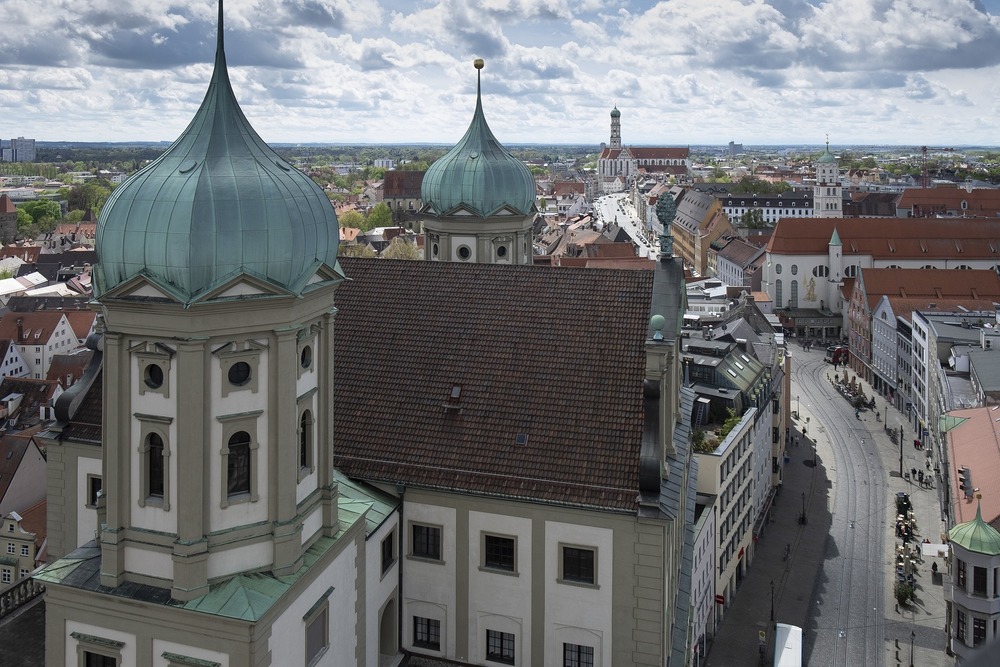 General Information
INTERESTING ABOUT AUGSBURG
With around 250,000 inhabitants, Augsburg is the third largest city inBavaria. The state capital Munich can be reached by train in about 35 - 40 minutes.
The city of Augsburg is rich in tradition and culture. With over 2,000 years of history, it has a lot to offer - from the Romans to the textile industry. The father of the music genius Wolfgang Amadeus Mozart was born here, Bertolt Brecht attended the grammar school in Augsburg and wrote his "Baal".

Augsburg is home to many attractive museums. The "Mozarthaus" tells the story of the music genius and his Augsburg father Leopold Mozart.

There is also something for the little museum fans: Jim Knopf or the Urmel - the stars of the world-famous Augsburg puppet box - give their guest performance in"the box", the museum of the Augsburg Marionette Theater.